Awana Thank Someone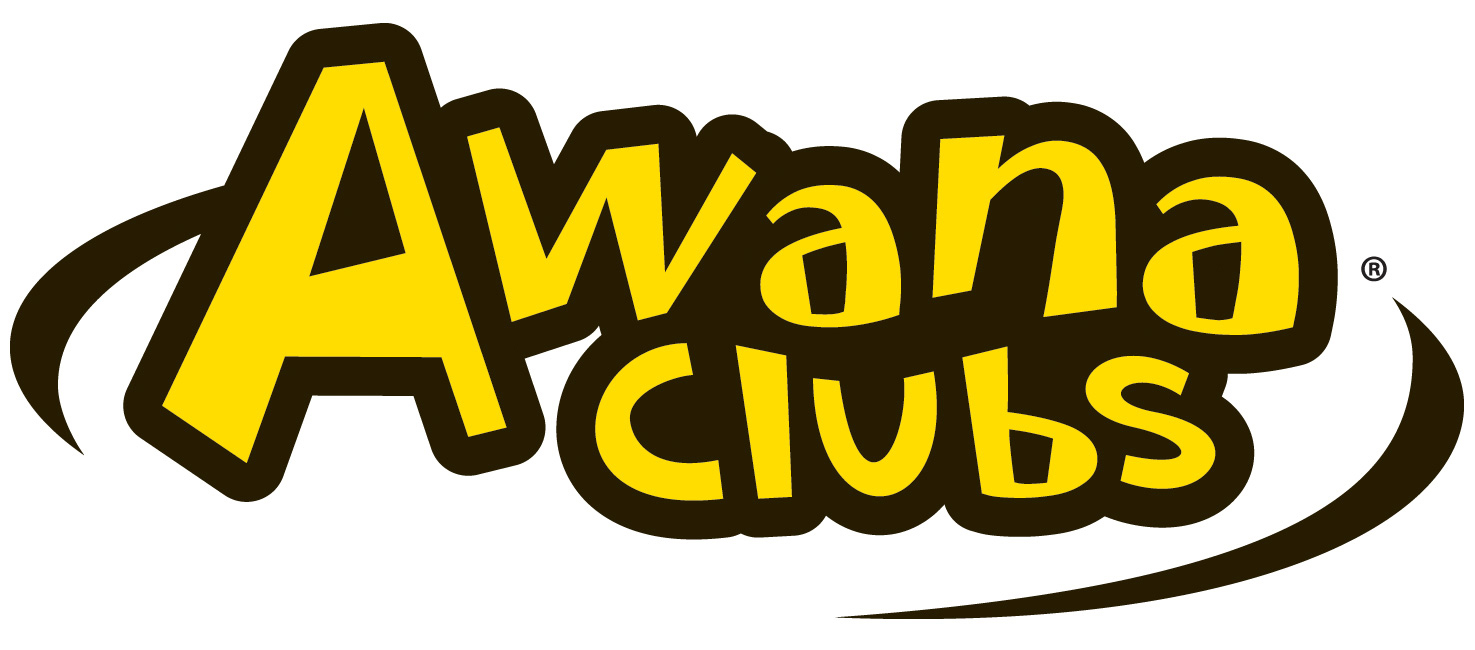 Last Monday, we drew the curtain down on another year of Awana. All in all, a great year. The leaders shared stories at the banquet this week to share some of the highlights of the year, and I'm so very grateful for what God has done.
Kristin Marsh deserves special mention. This was her first year as the Awana Commander, and even on the first night of the year, it was clear that Kristin is a great choice to follow in our history of capable Awana commanders.
So much of the commander's work is unseen, and all of it is important to create an environment for children to learn Scripture and adults to disciple them. Kristin assembled a vibrant, adaptable, and creative team, and kept in constant dialog with the parents.
Thanks, Kristin, for giving so joyfully and skillfully.