A more expensive trust in the surrender of Jesus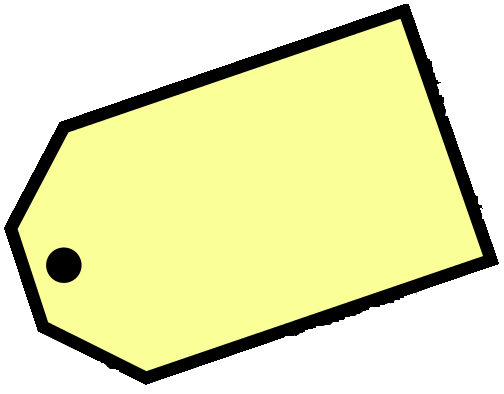 In our message last Sunday about living a life of surrender, I used the phrase "A more expensive trust in the surrender of Jesus." I'd like to unpack that just a little more here.
Surrender of Jesus: We start here. Everything starts here. What Jesus did on the Cross by giving his life, taking on our sin, defeating that sin and death, and rising again on the third day is what everything about the Christian life depends on. His sacrifice as an offering to the Father on our behalf was a kind of surrender. He surrendered His will in the Garden of Gethsemane, He surrendered His body on the cross, and He surrendered His fellowship with the Father by being temporarily separated from Him.
Trust in the surrender of Jesus: So we then put our trust in His surrender. How? By living our lives based on His surrender being true. Believing it is true is only the first part. Then we live life based on it. We rest in His finished work, we see the cross as the only hope for our friends and neighbors, we share that truth with them, and we align our daily choices and activities with His will. We don't do this to earn anything, but to worship Christ.
And what we don't do also matters. We don't put our faith in our own accomplishments. We don't try to impress God or earn any of His affection. We don't live like the cross never happened. We don't even trust in our own surrender.
A more expensive trust: Here's the rub. This is the depth of the Christian life. An ever more expensive trust in the surrender of Jesus. It's costly, and it's costlier as we grow. It costs more of everything - our heart, our priorities, our money and possessions, our time, our families, our selfishness, our pride, our hidden corners of our lives, and our habits and addictions.
This is not in terms of our heroic, martyr-like sacrifice that makes us super-pious saints. Rather, it's a refusal to settle for just average trust. It's setting our face toward Jerusalem and the cross, and repeatedly surrendering more and more of ourselves in pursuit.
This can be our posture going into 2019: A more expensive trust in the surrender of Jesus. It's a posture of surrender in imitation of Christ's surrender, which is where everything starts.
(Image: User:Scott5114 [Public domain], via Wikimedia Commons)