Ahead of Prayer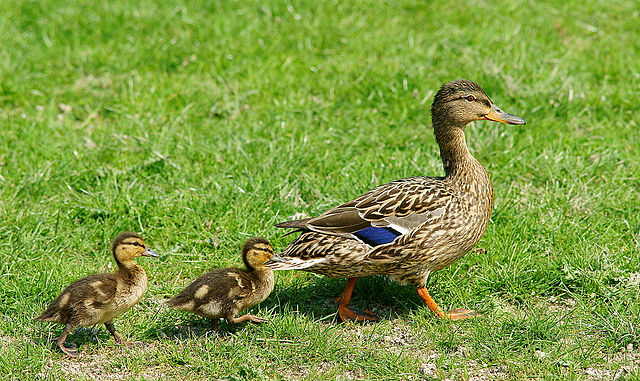 Every few months, I get together with other EFCA pastors in the greater KC metro area. These are always rich, challenging, and encouraging times, and I come away from these meetings with at least a gem or two.
In the last couple of meetings, we've batted around the difference between two phrases:
"Living life ahead of prayer"
and
"Living life behind prayer"
Do I run through life ahead of prayer, and then (perhaps) try to catch up later with prayer? Or do I forge through life with prayer ahead of me? Can I wait on the Lord patiently enough to pray first and see if He moves or leads? Or do I just do what I choose, and then ask the Lord to bless what I've already decided to do?
There's even a sneaky way we live ahead of prayer. We decided what we want to do, but don't do it yet. Then we pray about what we already decided to do, and then do it. That's still living life ahead of prayer - it just looks more spiritual.
Mull over those phrases. Write them down and put them on your mirror, computer screen, dashboard, or tablet - somewhere that will catch your attention and remind you to intentionally live life behind prayer.
One easy way to do this is to refuse to check your email, the news, or social media before you have a daily Quiet Time. This is a big one for me, because checking those other things first invariably draws me into dealing with those things and pushing my Quiet Time back minute by minute, until I'm running late.
(image: By Peter Trimming from Croydon, England - 'This way for the bread', CC BY 2.0, https://commons.wikimedia.org/w/index.php?curid=15115409)