Bowing Down to Addictions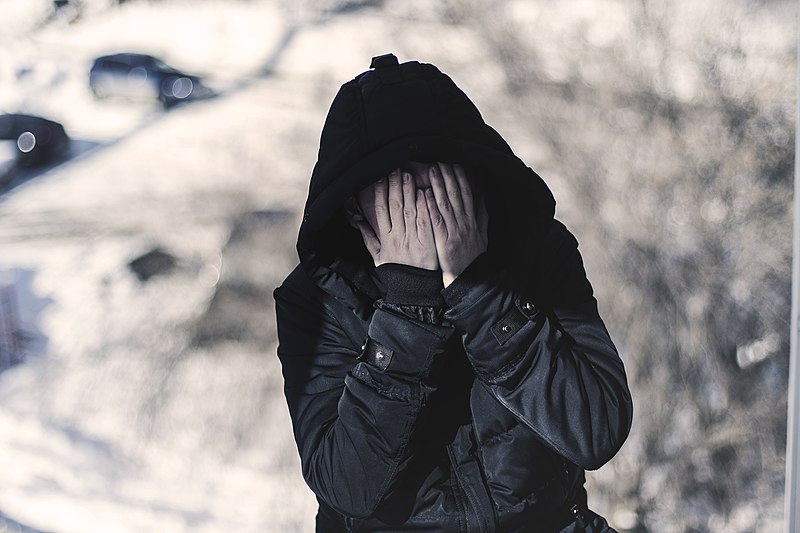 It's easy to criticize addicts. It's not loving nor respectful of the image of God within them, but it sure is easy. All kinds, too - substance abuse, food, alcohol, porn. We can poke at their lack of self-control, lack of self-respect, and the destruction they bring on themselves. Maybe we also have some compassion to help in some way, but deep in the recesses of our true selves, looking down on addicts is flat out easy … almost natural.
It is also the case that perhaps we're addicts, too, but not to the easily-judged ones. Perhaps it's social media and we can't not look when the phone dings (and we know can turn off that don't, but … what if I miss something?!?!). Perhaps it's video games, which consumes not only hours of each week, but also what one thinks about and talks about, or even used as a lens to evaluate the rest of the world. Perhaps it's TV or hoarding or body image or living in daydreams where everything works out nicely. All kinds of possibilities, as we poke at the addicts of the unacceptable kind.
One could argue that his Twitter addiction is less destructive than another's meth addiction, as if establishing a worse scenario justifies the lesser. Brain scans show that the brain responds the same way no matter what the object of addiction is. But that's not even the point. It's not a question of how destructive an addiction has to be before we address it.
The problem with addictions, any addiction, is not how destructive they are to one's well-being. The problem is that addictions give away some measure of control of your life to something other than God. The Christian Life is an ongoing progression of surrendering control to Jesus so that he truly is Lord over every area of your life. We are given wisdom to exercise self-control, and we are given the Holy Spirit to surrender completely to the lordship of Christ. Addictions cede control to something else.
And it doesn't matter how destructive the something else appears to be.
Giving to another what belongs to God is idolatry. Addictions of any kind are idolatrous. And for idolatry, God gives us confession, repentance, renewal by the Spirit, wise counselors (including professional help), and most importantly, Himself, who is greater and more satisfying than all things we might become addicted to.
(Image: Rehab Center Parus, http://rebcenter-moscow.ru )