Launching Claudia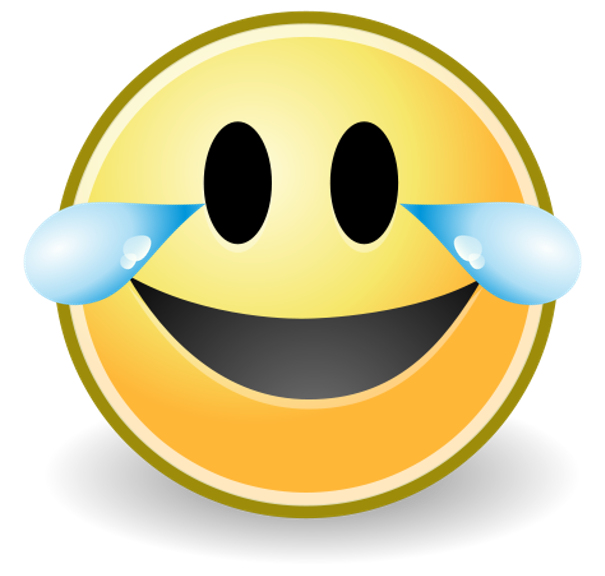 This coming Sunday will be Claudia's last day with us as our Children's Ministry intern. She has been a fantastic addition to our team, and a reliable leader. She has been what we prayed for as our intern, and we continue to pray for the next step in her journey (especially the new role as a mom!).
Claudia joined us just over a year ago, and midway through her internship, we transitioned her from a generalist to a specialist for the children's ministries. She was responsible primarily for the Sunday morning programs, but also added her skills to other special projects.
Having interns is bittersweet. We get to work alongside gifted young people, and they get to grow in their preparation for ministry. But they usually don't get to stay long. It's the nature of internships. We know full well going in that we're going to become attached to someone who will soon have to say "goodbye."
Nevertheless, I'm fully motivated to continually have interns. We get to "launch" them into their next chapters. We get to invest in the perpetuity of the Kingdom of God. We get to have various voices, talents, and experiences added to our own.
If the Lord allows, we want to continue to have interns involved in our ministries. Even if we were to expand our staff, interns can play vital roles in the work God has for us to do.
I'm grateful to God for Claudia and for our Youth Ministry intern, Macie.
(Image: public domain)