My Friend Sam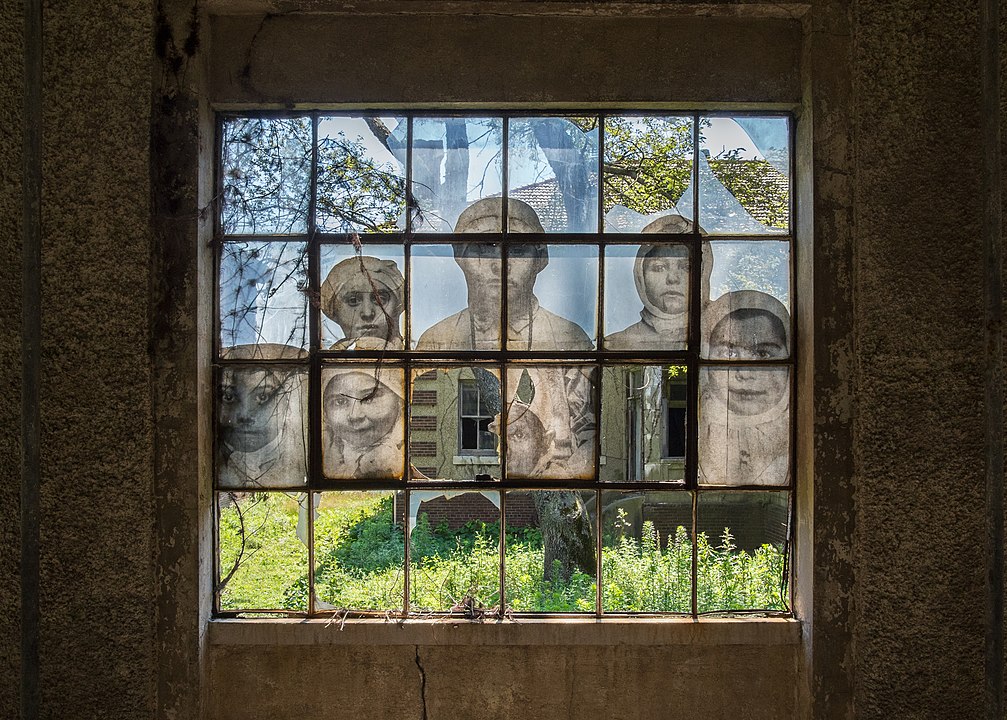 Once a quarter, I host a "pastor cluster" here at Grace - a group of EFCA pastors in the KC Metro area who meet to learn, discuss current church issues, or share what we've been learning, and then share a meal and have about an hour and half for prayer. All of us find it hard to make time for it, but then after we've met, we're all refreshed and encouraged. Each of you knows the value of hanging out with people who "get" your work life.
One of the pastors, Sam, is a retirement-aged, ex-military gem of a man. Military discipline and language, but the biggest heart you'll ever meet. He serves primarily military families, those in prison (military and civilians), and those in the VA hospitals. Sam is quick to tell a story, and never without tying it to serving Jesus or some other truth from the Bible.
Sam can reach some of the hardest to reach people - many of whom would never give me the time of day. He's very hands-on and personal - he never fully embraced the digital world.
And then COVID hit.
He's not allowed to go into the prisons or the VA. Many of his congregation are in a vulnerable population, so they can't gather in public. He doesn't have the experience or help (or any personal joy) for converting to an all-digital means of ministry. After decades of serving, 2020 hit him with a sudden incapacity to minister to others in the ways that he has known. He's no less qualified or willing, but it's a hard transition.
Serving God and His church is a true privilege, and you don't realize how much so until it's taken away. On the other extreme, I learned on sabbatical last year some ways that I was addicted to ministry - the privilege had become a crutch in some ways. Sam's story reminds us that none of us are indispensable.
God never once needed any of us to do anything for the Church. God has no needs. What He does have is an abundance of love and grace, and we get to pour into His bride, the Body of Christ, the Church. We don't confuse that with church programs, where we become enslaved to our habits and traditions, but we get to pour into the living, breathing Body of Christ for whom He died.
God has called and equipped each of us to pour into that body, and very often through a local congregation (but certainly not exclusively). We have a much higher than average percentage of our membership serving in very substantive ways, for which I am grateful. If there are ways that you would feel privileged to serve that we've not yet enabled, please let me know.
COVID or no COVID, the Sam's of the world will find a way to serve.
(image: By Rhododendrites - Own work, CC BY-SA 4.0, https://commons.wikimedia.org/w/index.php?curid=72932178)