Prayer: Inner, Outer, Upper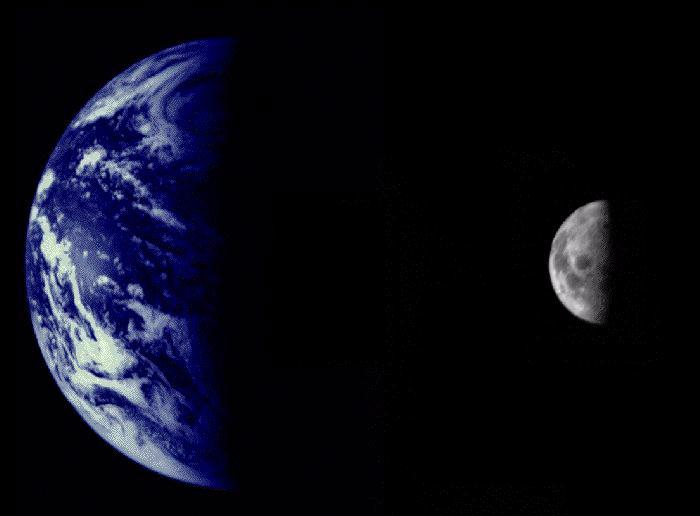 I have tried dozens and dozens of ways to organize my prayer life, all the way from no structure to NASA-level detailed. I've tried a Daily/Weekly/Monthly scheme. I've used the Lord's Prayer as a scheme, and even wrote about it here a few years ago. And so many more. These have all been good schemes for their seasons - I recommend the variety.
The one I'm currently using for this season is something I simply call "Inner / Outer / Upper."
Inner. These prayers are for my interior life - my spiritual growth, my life of obedience, thanksgiving, and praise, my marriage, my family, and our closest friends who we have been tight with for 20 years.
Outer. These prayers are for requests that we're involved in - small group, church leadership, my shepherding group, and so on.
Upper. These prayers are missional - for my family, for you, for our church, for our missionaries, for our other missionary friends - for the advance of the Gospel and the influence of the Kingdom.
This loosely follows the pattern Jesus gave for the advance of the Gospel - from Jerusalem to Judea and Samaria to the uttermost parts of the earth.
Clearly, I can't pray for every item in each list every day. I just take a few from each and move on.
But I also try to keep each list fairly slim. I simply can't pray for every good prayer request I become aware of. If my lists get too long, then I get discouraged and end up praying less. That's my shortcoming, but until I overcome it, I have to do what is most effective for where I am at the time.
Pick this or any other scheme. But I recommend having some sort of plan, some kind of list, some way to keep your prayer life directed. The caution, though, is to never let your list be a substitute for the leading of the Holy Spirit. I recommend beginning any personal prayer time with a posture of listening and asking the Holy Spirit to lead you to what He wants you to pray for in that moment.
If you have a particular approach to prayer that others would benefit from, I would love for you to tell me about it so that we can learn from each other. I can keep it anonymous, too, if you like.
(Image: By NASA/JPL/Northwestern University - http://photojournal.jpl.nasa.gov/jpeg/PIA02441.jpg, Public Domain, https://commons.wikimedia.org/w/index.php?curid=38112041)