Simpler, but More Effective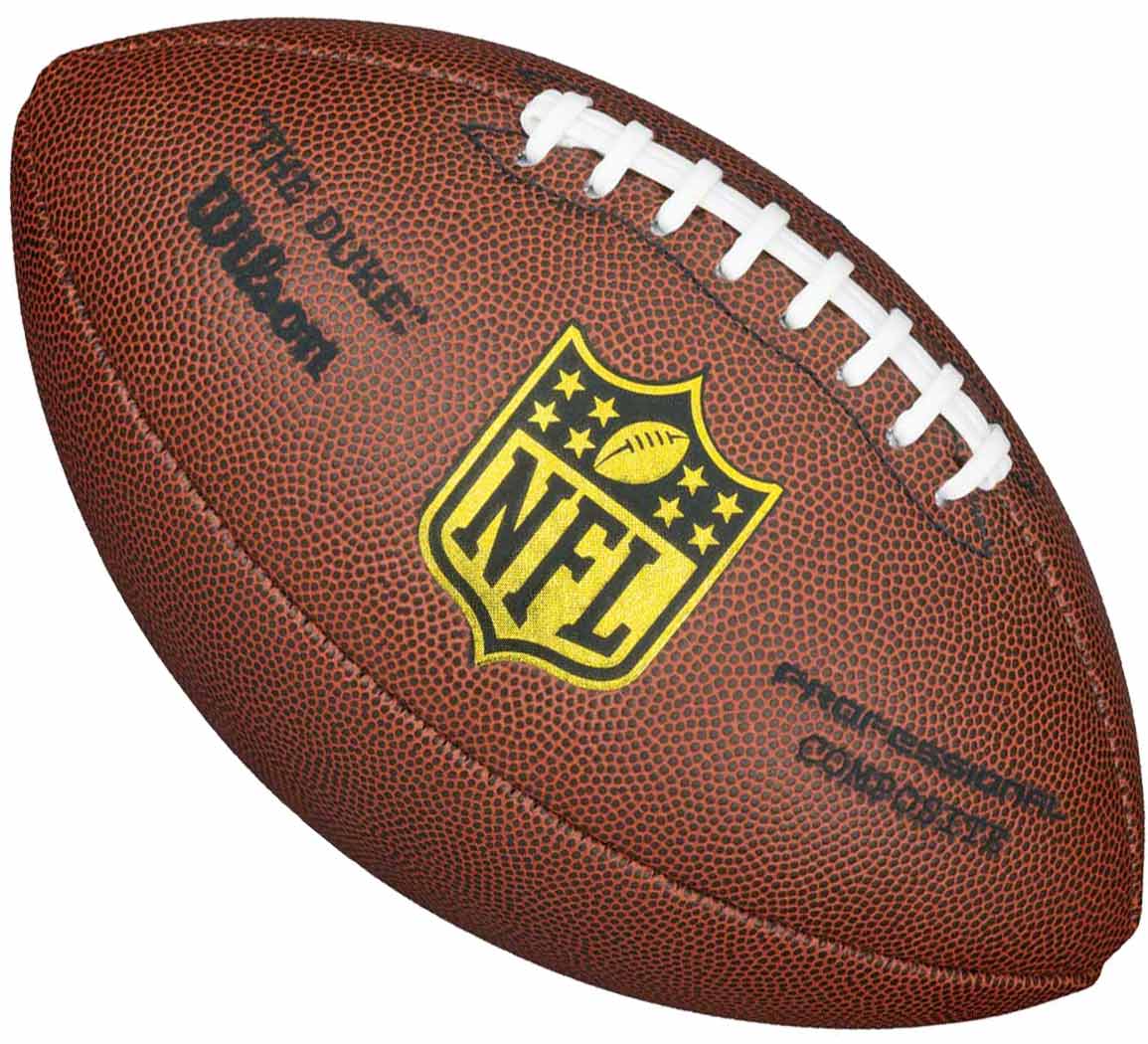 Every year, PastorServe hosts a pastor appreciation breakfast for the KC Metro area. PastorServe exists to support and edify pastors, and thereby strengthen the church. Their primary ministry is to provide coaching for pastors. At these breakfasts, we usually get a bag of books or other helpful resources, pastors who have made a significant impact on the city over a number of years are recognized, and then there is a guest speaker.
In past years, we've heard from people like Dayton Moore and Jamaal Charles, who talk about how their faith has impacted their lives, families, and careers. It's refreshing to hear these men even share some of their challenges to their faith.
This year, the guest speaker was Chiefs punter Dustin Colquitt, who joked that last year, Patrick Mahomes had more touchdowns than he had punts. Colquitt shared about his non-profit that brings dental care to the underserved, about how he tries to live out his faith with his teammates, and especially about being a man of faith for his wife and five children.
Of course, PastorServe could invite extremely eloquent, gifted, seminary-educated speakers who would offer great, well-researched exhortation. But instead, they have regularly invited people known for other things to share their stories with perhaps less polish than the professional speakers. Yes, I realize that the sports celebrity factor helps fill the room in attendance. But hearing from people we sort of already know, but not for their professional Christian teaching, is particularly refreshing, and perhaps to pastors in particular. We can "turn off" professional mode and just relax. We even had a few good belly laughs together.
The impact of your story comes from its authenticity and accessibility, not from how professional, polished, or deeply researched it is. Share it often and with lots of transparency. It's even refreshing to those who speak about Christ in a more official capacity.