The Results from One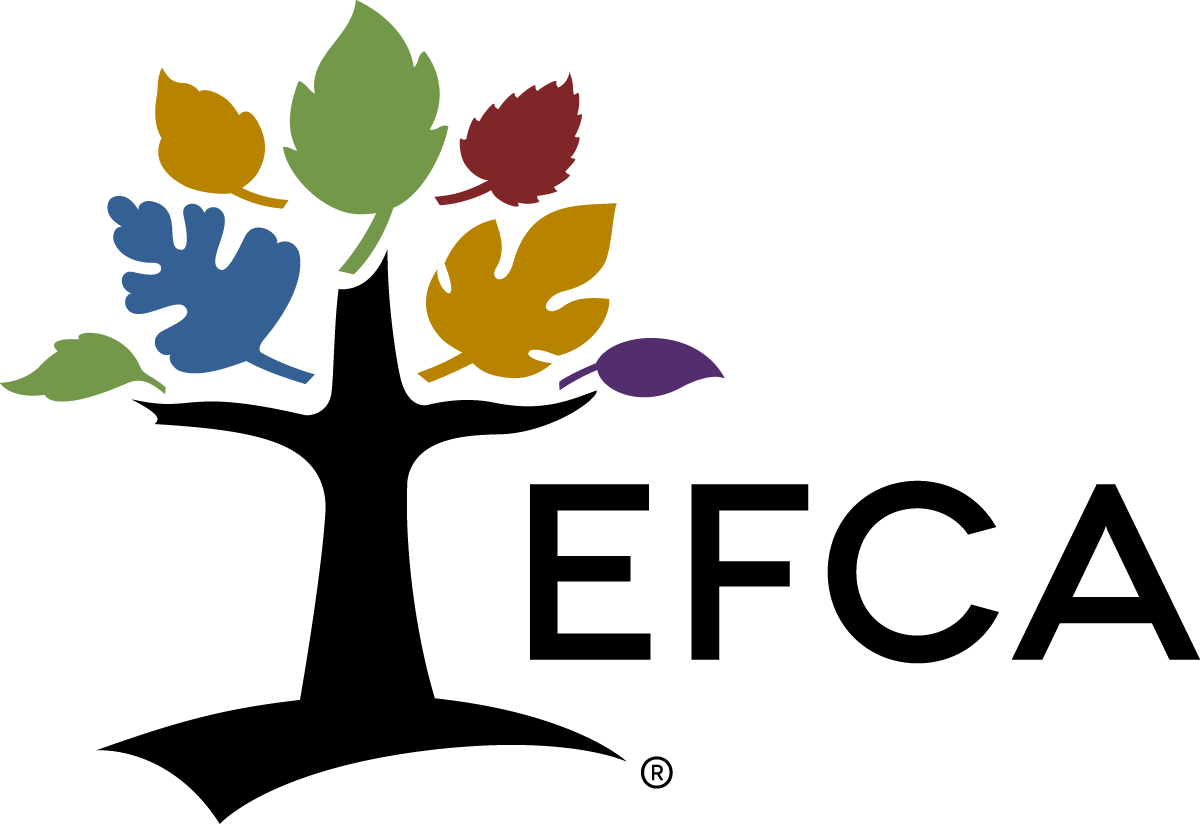 The bi-annual EFCA national conference "EFCA One" was held last week in Naperville, IL. Over 1500 attendees fro across the US and some overseas locations joined together for worship, training, encouragement, networking, and denominational business.
As always, the conference was rich and rewarding. The primary focus was on disciplemaking, and the content was biblically-informed and practical. Reports included news of both health and impact. The buzz, tho, was on the proposed amendment to statement 9 in our statement of faith, which we've talked and taught about before.
The proposed change basically removed the requirement to hold to a premillenial view for the return of Christ. People who hold to the rest of our doctrinal statement, but either have some reservations about the premillenial statement or hold an amillennial view have been unable to sign our doctrinal statement (from the early 1950's on). This means they could not be members, pastors, or professors within the EFCA, even though they were in accord with everything else we hold. The amendment would allow them to be part of our movement.
Space does not permit me here to explain premillenial or amillennial views here, but I'm happy to explain them to whoever wants their ear bent.
The debate on the issue was cordial, passionate, and well-reasoned both for and against the proposal. When the vote was tallied, the proposal passed with 79% in favor (a 2/3 vote we required to pass). The delegates in the minority were certainly gracious when the results were announced.
Grace Fellowship will now consider the question of adapting our doctrinal statement to match the national statement. There is much to happen at the national level before we can begin that discussion.
I was struck by the thought during the debate how happy I was that the most controversial thing our denomination is facing right now is a matter of right theology, what is essential doctrinal versus secondary, methods of Bible interpretation, and identity. That's our present quandary. Too often in our day, denominations are dealing with clearly unbiblical positions, misconduct, power struggles, or divisiveness over secondary doctrines. I was thrilled that our discussion was not about those kinds of things, but rather about important theological understanding.
If that's our hardest topic, we're in great shape!
And the manner of how people both pro and con were brotherly in their disagreement made me doubly pleased to associate with such a crowd of brothers and sisters. I'm proud to call the EFCA my home.