We are Created!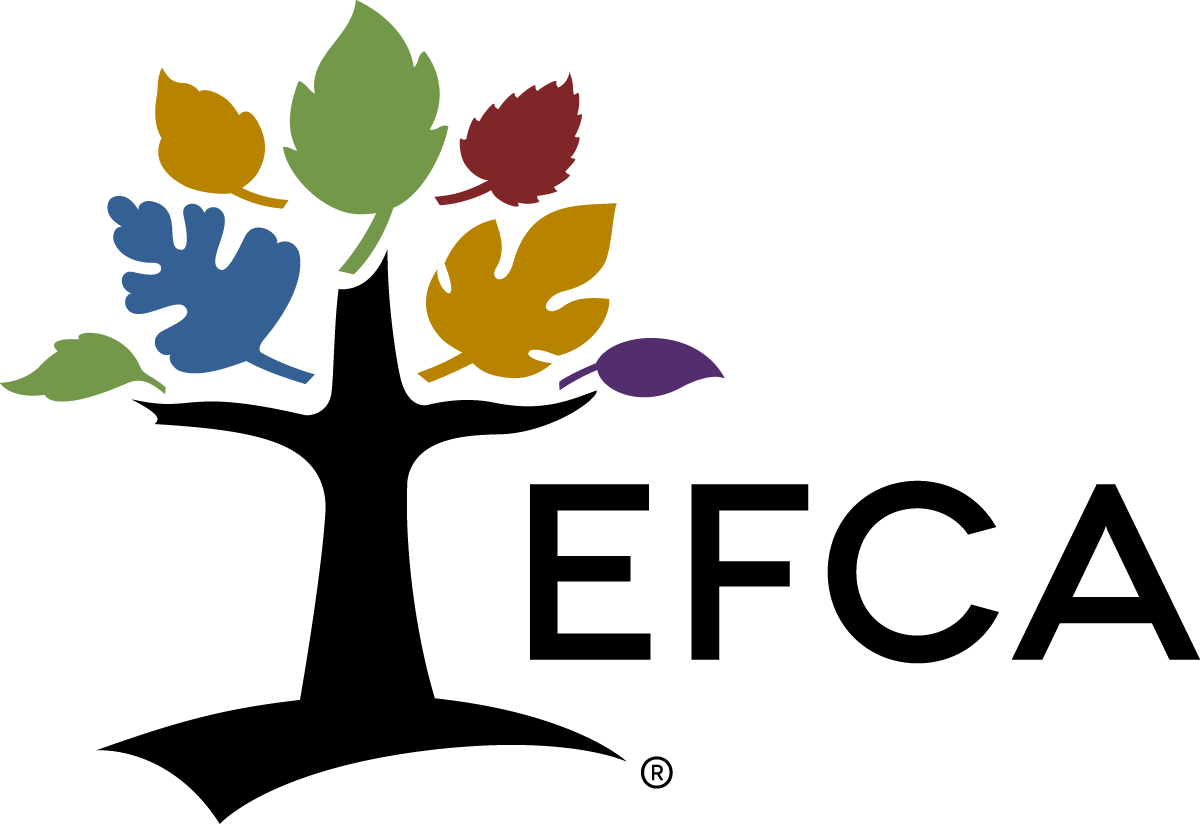 I'm writing this week's article from Chicago at the annual EFCA Theology Conference held at Trinity International University (affiliated with the EFCA). This year's theme is the doctrine of Creation, but with a focus that is perhaps unexpected. Rather than various speakers arguing about the age of the universe (which has been the theme of a previous theology conference), the speakers start with the reality of Creation, and flesh out various implications of being created (as opposed to evolved by mere time plus chance).
A synopsis of topics and speakers can be found at: https://www.efca.org/opportunities/conferences/efca-theology-conference-0 .
To give you a quick snapshot of the topics, here's a list of the main sessions:
Dr. Thomas McCall, The Doctrine of Creation and God

Dr. Hans Madueme, The Doctrine of Creation and Human Origins

Dr. Thomas Nelson, The Doctrine of Creation and Human Work

Dr. Paige Comstock Cunningham, The Doctrine of Creation and Human Dignity

Dr. Todd Wilson, The Doctrine of Creation and Human Sexuality

Dr. Jonathan Moo, The Doctrine of Creation and Human Stewardship

Dr. Michael Wittmer, The Doctrine of Creation and Human Destiny
The worship music was also centered around the implications of Creation, and included devotional readings of Scripture and doctrinal affirmations.
The content has been great so far - my appreciation of what being created means has certainly grown through the diligent work of these wonderful scholars. There's far too much to summarize! Just one of the discussion points has been the significance of the word "authority" in the Great Commission in Matthew 28 ("all authority has been given to Me") and how it derives from God's role as Creator - the mission to make disciples is not a topic I normally bring Creation theology into!
A conference like this is food for the soul for a pastor. Reconnecting with other EFCA pastors from across the country, a missionary friend from Thailand, church friends from our time in California 20 years ago - this has been a restorative for me, and I'm grateful that Grace allows me space and budget to attend.
Thank you.