Filter By:
Grouped by: Various Authors
The Creation Project collected several essays on the question of if the Coronavirus is evil. Click on the link below to read more.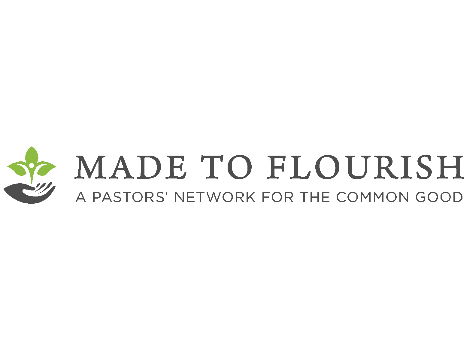 The New York Times recently published an article on the Faith, Work, and Economics movement, including a reference to Kansas City's own Dr. Luke Bobo (who is on staff with the Made to Flourish network and an influencer in KC for racial...
The Theology of Work Project has several resources to help put work in a biblical context. Click on the link below for the most recent articles and videos.