Filter By:
Grouped by: Biblical world
Bruce W recommends a series on Biblical Israel on RightNow Media called "Everything Happens Somewhere" by Under the Fig Tree. Click on the link below to see an overview of the series. Thanks Bruce!
Bruce West found this interesting video about the priestly garments, which relates to the passage we'll be covering in Sunday's message. Click on the link below to watch this video (just over 7 minutes long).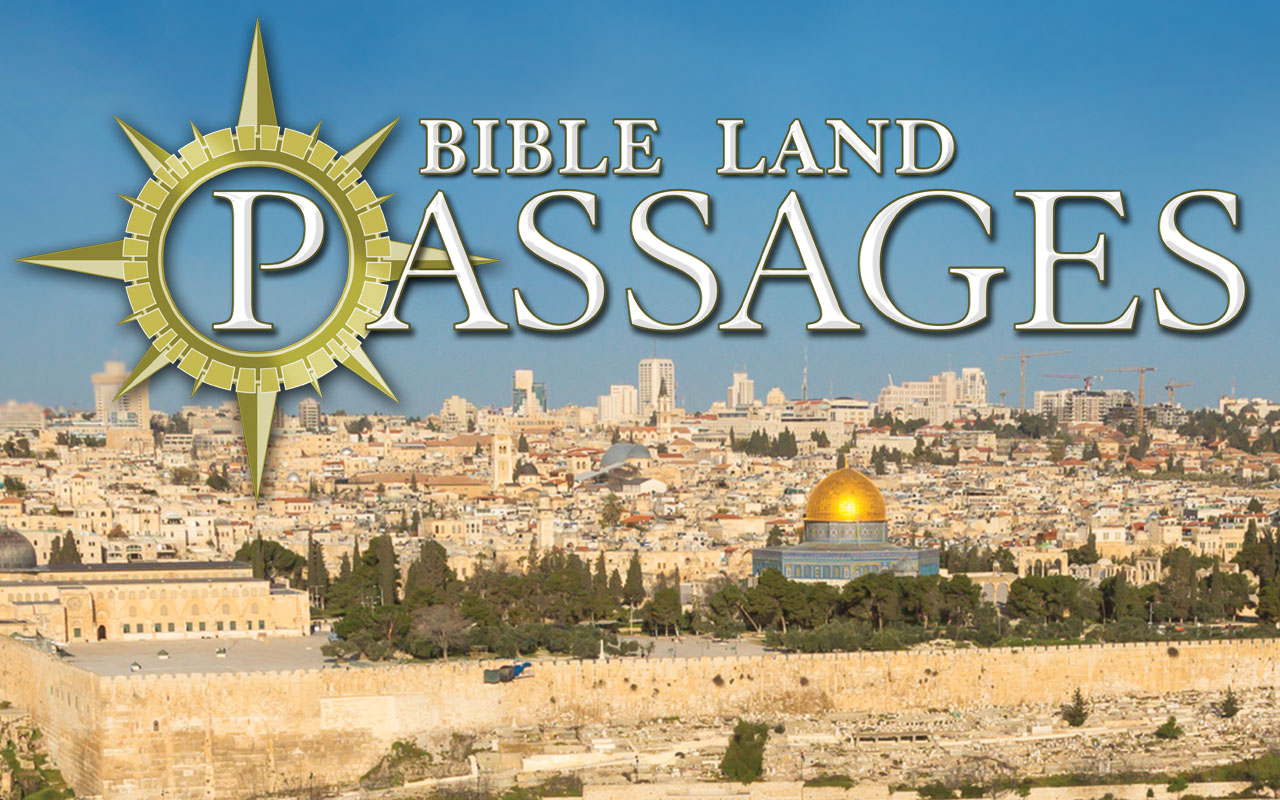 Bible Land Passages has a free video documentary (part 13 of a series) on the town of Caesarea, which is mentioned throughout the ministry of Jesus. Click on the link below to view it.