Filter By:
Grouped by: Prayer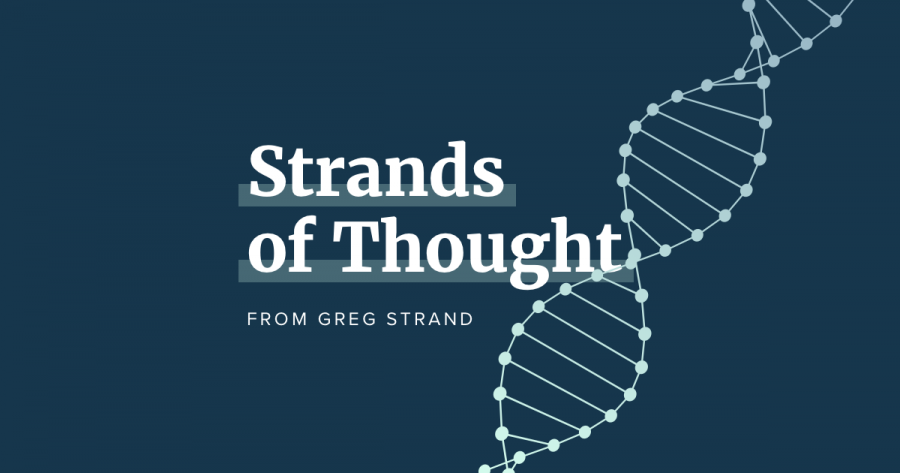 Greg Strand, the executive director of theology and credentialing for our denomination (the EFCA), reflects on the events of this year and calls for the biblical practice of lament. Click on the link below to read more.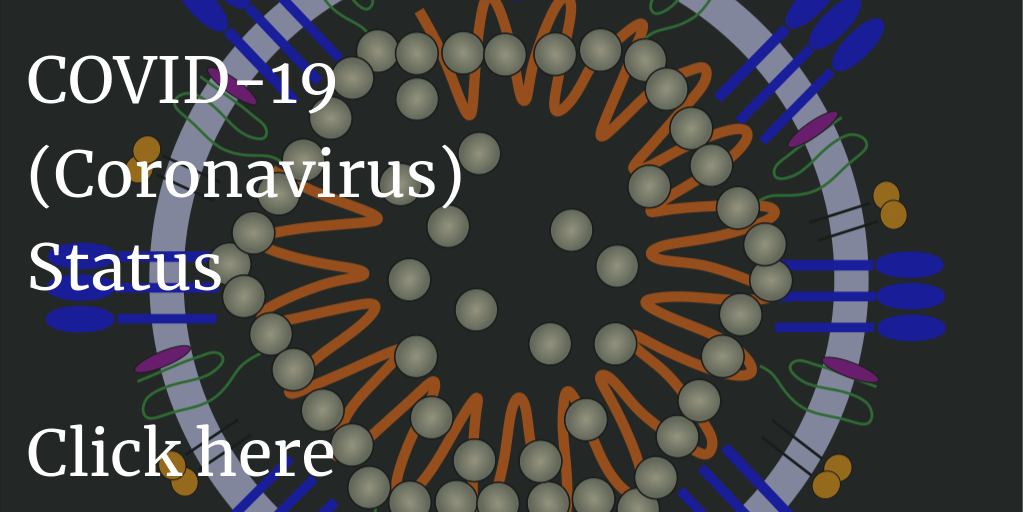 Instead of a new article this week, we want to keep our COVID-19 response readily available. Click on the link below to see our latest news.
Continuing with books I was able to read on sabbatical, this little book on prayer is a collection of various writings by C.S. Lewis on the topic. It has some fresh insights and honest questions. Click on the link below to find out more.